NICE and You – The perfect match for an unforgettable
experience abroad
NICE (Network for Intercultural Experiences) is a German-Argentine Foundation, which dedicates itself to educational and cultural exchange. NICE Network organizes internships and volunteer programs in Argentina – and if you don´t speak Spanish already, you can learn it with us in one of our Intensive Courses on site. We are there for everyone who would like to gain some practical work experience abroad or just wants to discover South America.
How everything started:
NICE was founded in 2004 in Germany and started operating in Argentina in 2005. Our focus is on organizing high-quality internships in Argentina. In 2007, to also set new benchmarks in the area of Spanish Courses, we developed an own learning concept together with our experienced language teachers to enhance fast learning. Today this program is known for its excellent quality among our Spanish students.
Our experience
During the years, we were able to gain a lot of experience regarding intercultural exchange. Already hundreds of participants from all over the world have spent an exciting time in Argentina and we enthusiastically support everyone with integrating into the Argentine culture and society. As experts for educational exchange between Germany and Argentina, we also advice participating firms and institutions to ensure your internship or volunteer work will be a successful and exciting experience for everyone involved.
Our internship and volunteering institutions
We liaise with more than 300 Argentine institutions and are always concerned about finding the "perfect match". In the past 15 years, we could win the confidence of companies, NGOs and numerous public institutions so that today we are able to provide an appropriate internship or volunteer work for you in almost every area.
You will see: Customer satisfaction is our top priority!
Since the start of NICE, our work has been characterized by the pursuit of customer satisfaction and personal dealings with them, as well as the passion to believe in what we do best: expanding the horizons of the world.
Are you looking for an authentic intercultural experience? With NICE, you will not only discover a new culture and learn a new language but also live a lifetime experience – knowing that your adventure is in good hands!
Our Location
NICE in Argentina
Address:
Mariano Moreno 189, PB A
5000 Córdoba, Argentina
Phone:
+54 – (0)351 – 4076198
Opening hours:
M-F: 9 am – 5 pm (ARG)
NICE in Germany
Address:
Torstr. 20
10119 Berlin, Germany
Phone:
+49 – (0)30 – 66406841
Opening hours:
M-F: 10 am – 5 pm (MEZ)
E-Mail:
info@nice-network.org
You want to hear more about us? Get to know us!
Claudia Trott
Co-Founder of NICE in 2004 – German – Lives in Berlin – Master in Business Administration at TU Dresden & in Sweden – Worked in Argentina for 6 years – Loves to do trekking in Patagonia.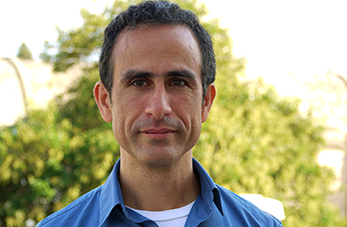 Diego Marocchi
Co-Founder of NICE in 2004 – Argentine – Studied History – Started to work in Public Relations – Lived 3 years in Germany – Loves argentine folkloric dances & visiting the indigenous North of Argentina.
Lorena Cioccolanti
Founder of the language school in Córdoba – Argentinean – studied social communication and advertising – lived one year in the USA and more than 10 years in Spain – being a Spanish teacher is her great passion.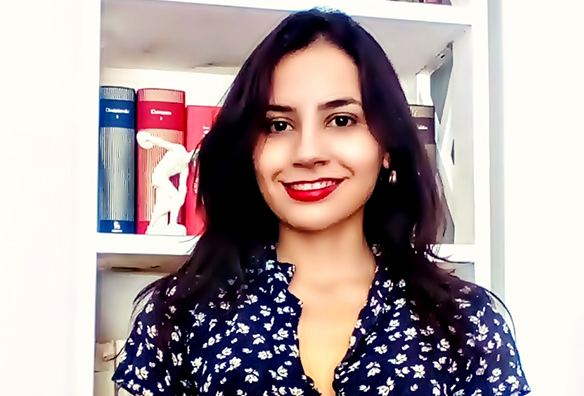 Emilia Murúa
Spanish teacher in our language school since 2016 – Argentinean – translator and teacher for Spanish and English – she likes that the students can discover the Argentine culture and that she gets to know very different cultures herself – likes to read
Agustina Ferrero
Assistant and secretary in the language school – Argentinean – studied International Relations – studied six months in Cali, Colombia – speaks Spanish and English – is a Spanish teacher – loves to travel
Luzie Creutzburg
Intern of NICE – German – Studies Business Administration – does a six month internship in marketing and customer support – enjoys getting to know new people, lifestyles and cultures